Jewell to present honors for distinguished service at opening convocation
---
09/01/2021
William Jewell's Opening Convocation ceremony to celebrate the start of the academic year will be held at 10:15 a.m. on Sept. 10 in Gano Chapel. Members of the community are invited to attend.*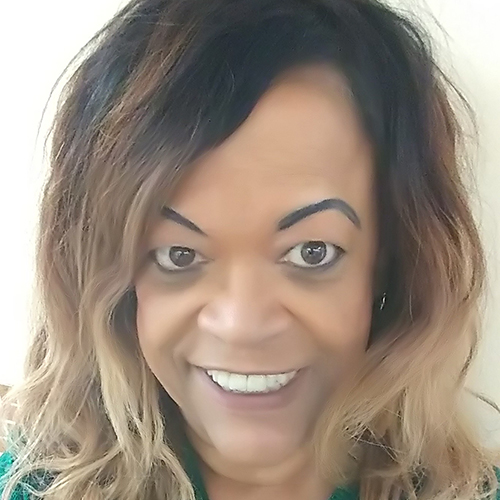 The guest speaker will be Carmaletta Williams, Ph.D. Since 2018, she has served as CEO of the Black Archives of Mid-America in Kansas City, working to collect and preserve the history of African Americans in the Midwest. She is professor emerita of English and African American studies at Johnson County Community College, a prolific writer and an executive producer and director, with her latest project being a documentary on the work and life of poet Langston Hughes. Williams has received more than 150 honors from academic, professional and community organizations, such as the Alpha Phi Alpha fraternity 2021 Woman of the Year, Kansas Professor of the Year by the Carnegie Foundation for the Advancement of Teaching and a Mid-America EMMY® Award for her portrayal as Harlem Renaissance novelist Zora Neale Hurston on "Meet the Past" that aired on KCPT.
In continuing a 40-year tradition, the ceremony includes presentations of the William F. Yates Medallion for Distinguished Service to valued community members:
Raghu Adiga, M.D., is chief medical officer for Liberty Hospital. As a board-certified infectious disease specialist and a Fellow of the Infectious Disease Society of America, he has been on the forefront of navigating the pandemic for the hospital, numerous Kansas City area employers and organizations including William Jewell College, and the community.
Carolyn Watley is vice president of community engagement at CBIZ and chair of the Greater Kansas City Chamber of Commerce Board. For the Chamber, her focus has been supporting businesses and health care partners through the pandemic, social justice, Medicaid expansion and inclusivity in Kansas City.
Other prestigious recognitions at the ceremony include:
Dr. Anthony J. Maglione, associate professor of music and director of choral studies, will be installed as the Robert H. McKee Endowed Chair in Music. Under his direction, the Concert Choir was Runner Up (2nd Place) for the American Prize in Choral Performance, College/University Division two times and has recorded three albums. See his bio.
 
Steven Stites, M.D., '82, was named an honorary Doctor of Humane Letters recipient at Jewell's spring Commencement Ceremony, and that degree will be conferred during a hooding ceremony at Convocation. Stites serves as chief medical officer and executive vice president of clinical affairs at The University of Kansas Health System, and as vice chancellor for clinical affairs at University of Kansas Medical Center.
*Masks will be required for all in attendance.